creative & visual
Travel
Lifestyle
Photo
Videos
Storytelling
I'm a Swiss-based filmmaker and photographer focusing on lifestyle and travel content. I see myself as a modern storyteller who is always searching for their next exciting story.
In 2018, I transformed my passion for exploring new places and documenting moments with my camera into a business. Since then, I have collaborated with various clients in different fields and worked alongside other creative professionals to enhance my skills. Now, I specialize in helping my clients capture their stories or products to create impactful photo and video content.
By playing with light and shadows, I capture moments in a natural and emotional manner, creating memories and compositions that not only provide visual appeal but also forge a lasting and distinctive connection in an overwhelming digital landscape.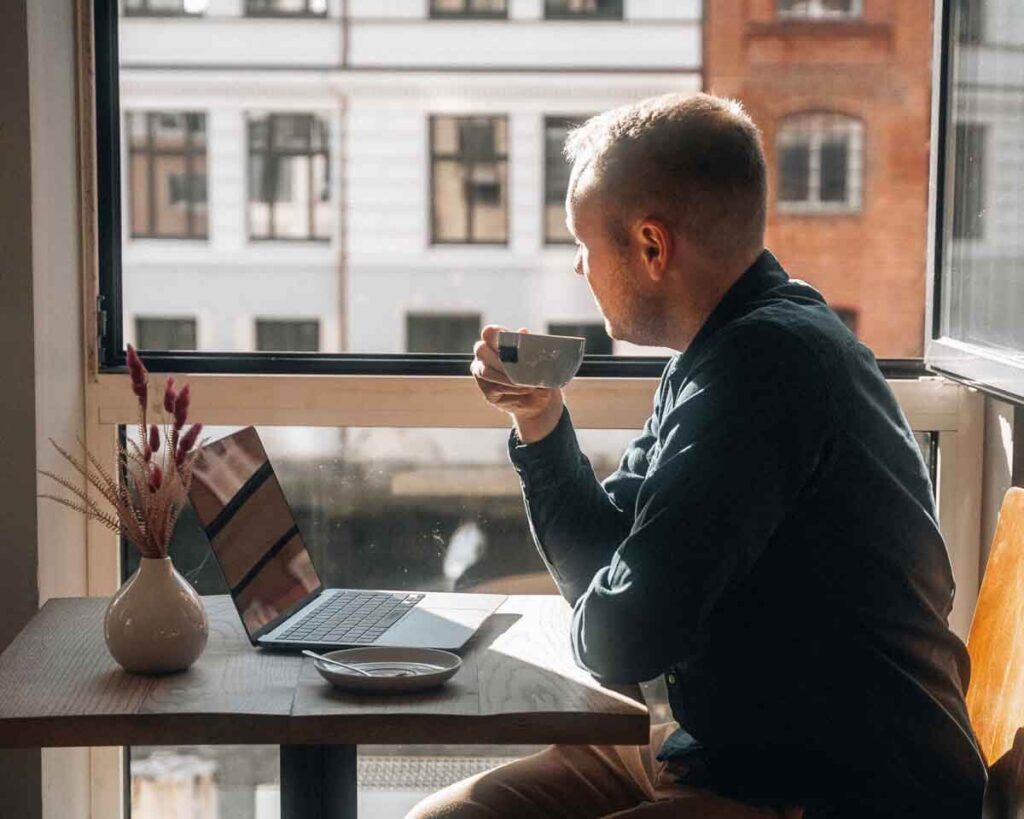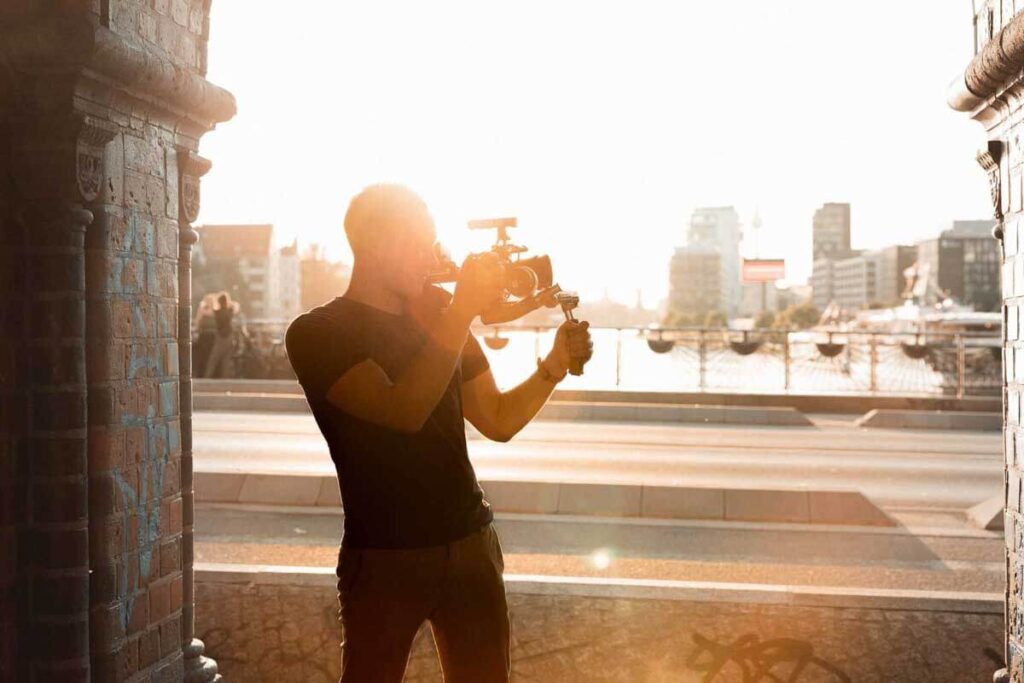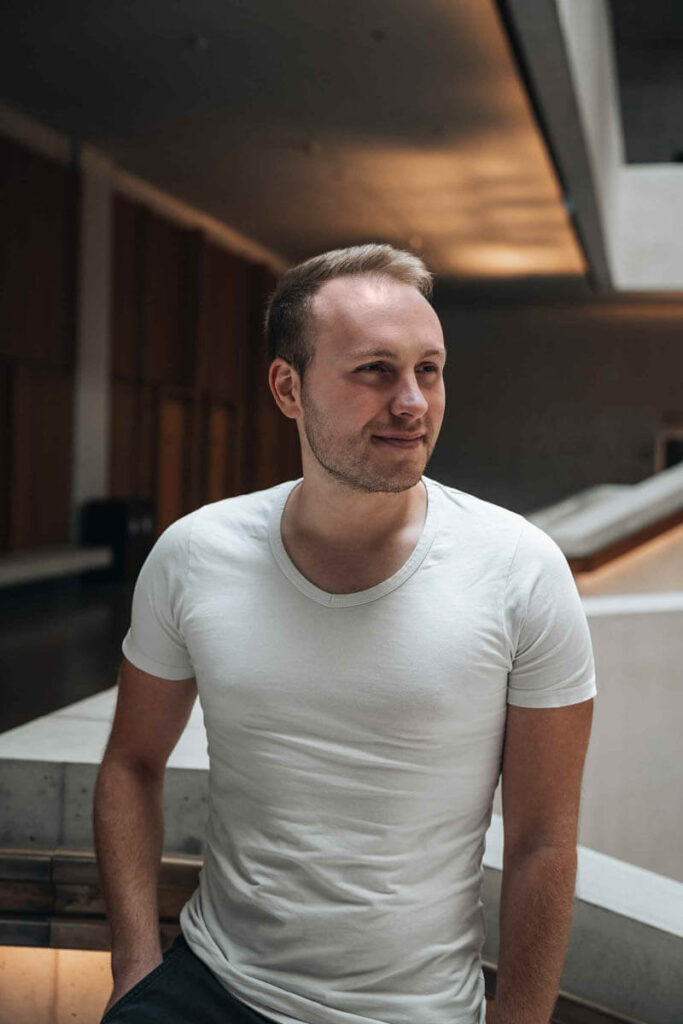 Explore my portfolio, showcasing travel & lifestyle photography and filmmaking projects. Discover visual stories for small businesses, hotels, and more, leaving a lasting impression. Interested in more? Click on my projects for more insights!
Jaymotion also operates different services under subbrands to ensure high quality. Those includes "Die Filmwerkstatt" for movie and commercial productions in German speaking areas, "Solvind" for lifestyle and portrait photography and "nextsequence" for full service marketing services in Switzerland. Depending on the context of the projects, the subbrands are co-hosted with other creative talents. To know more, please contact me directly.  
Die Zusammenarbeit im Rahmen einer Videoserie zur Vorstellung des Innolabs verlief reibungslos. Dynamisch, kreativ und super flexible. Stets mit voller Energie bei der Arbeit und mit einem positiven Mindset unterwegs. Ich kann eine Zusammenarbeit nur weiterempfehlen!
Esteban
CEO Numa 将来 Productions
Die Zusammenarbeit mit Julian, war erneut ausgezeichnet. Im Rahmen eines Musikvideo Shootings war Julian nicht nur ein hervorragender Direktor, sondern auch die Kameraführung war sehr professionell. Man spürt seine langjährige Erfahrung und Leidenschaft dabei! Von der Planung über die Ausführung bis hin zur Nachbereitung hat alles bestens funktioniert. Nicht zuletzt stimmt auch das Preisleistungsverhältnis. Wir freuen uns jetzt schon auf unsere nächste Zusammenarbeit.
Die tolle Art hat es mir super einfach gemacht, vor der Kamera zu agieren und mich wohl zu fühlen. Wir habe uns zu jeder Zeit entspannt und in guten Händen gefühlt. Du hast es geschafft, dass wir unser volles Potenzial zeigen konnte und das spiegelt sich in den Ergebnissen wider. Die Bilder sind besser geworden, als ich es mir jemals hätte vorstellen können. Ich bin wirklich begeistert von der Qualität und der Kreativität deiner Arbeit. Nochmals vielen Dank für das tolle Fotoshooting und die großartigen Bilder.
Let's bring your vision to live! 
Want to learn more? Easily drop me a message or call me. Let's find a way to tell your unique story in an emotional way. Get in touch with me today and let's get started!
Can't wait to hear from you!